The Art of Photography
At Venture Photography Studios, purchase family photoshoot experiences for stunning images presented in handmade wall art. We have 25 years of experience in photography and will make your experience relaxed and enjoyable, with beautiful portraits that capture you and your family.
Our Photography
We are pioneers of the storytelling image. Instead of focusing on what people look like, we capture the true character and emotions of our subjects, creating pieces of art that are effortlessly timeless and can be cherished year after year.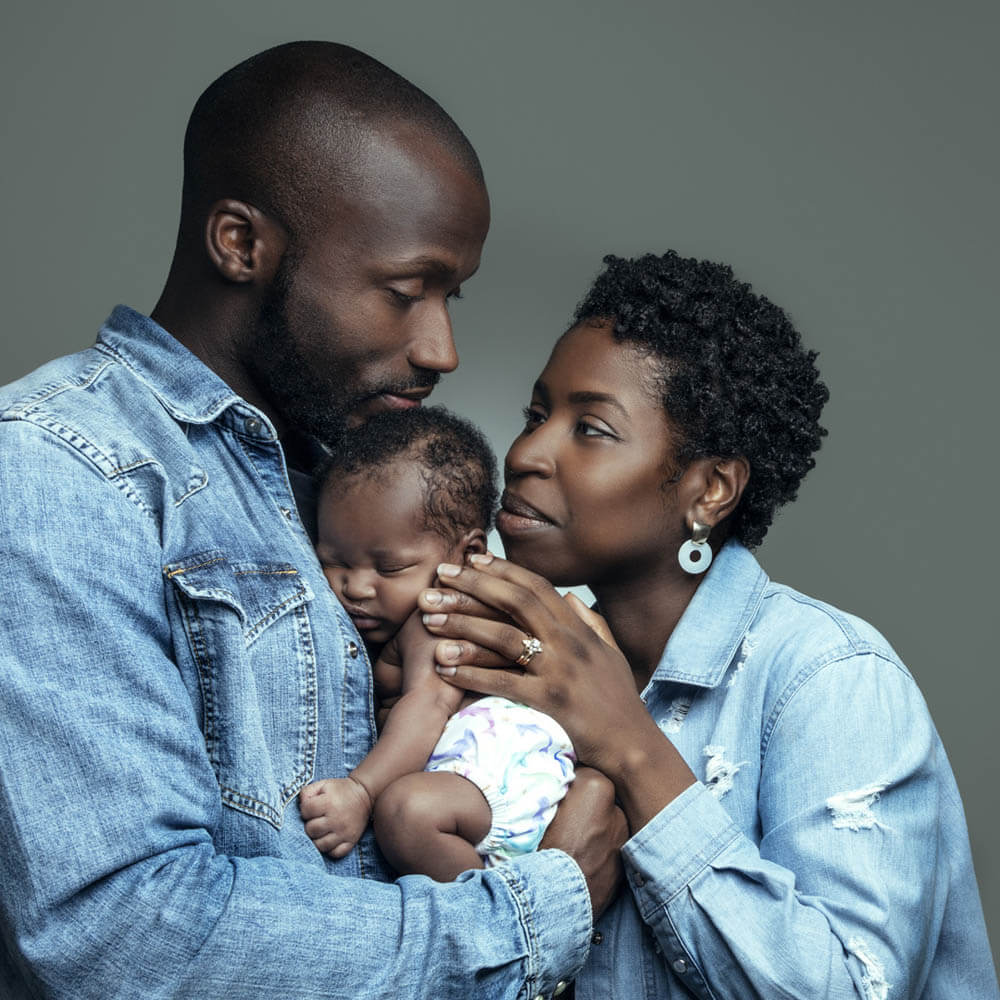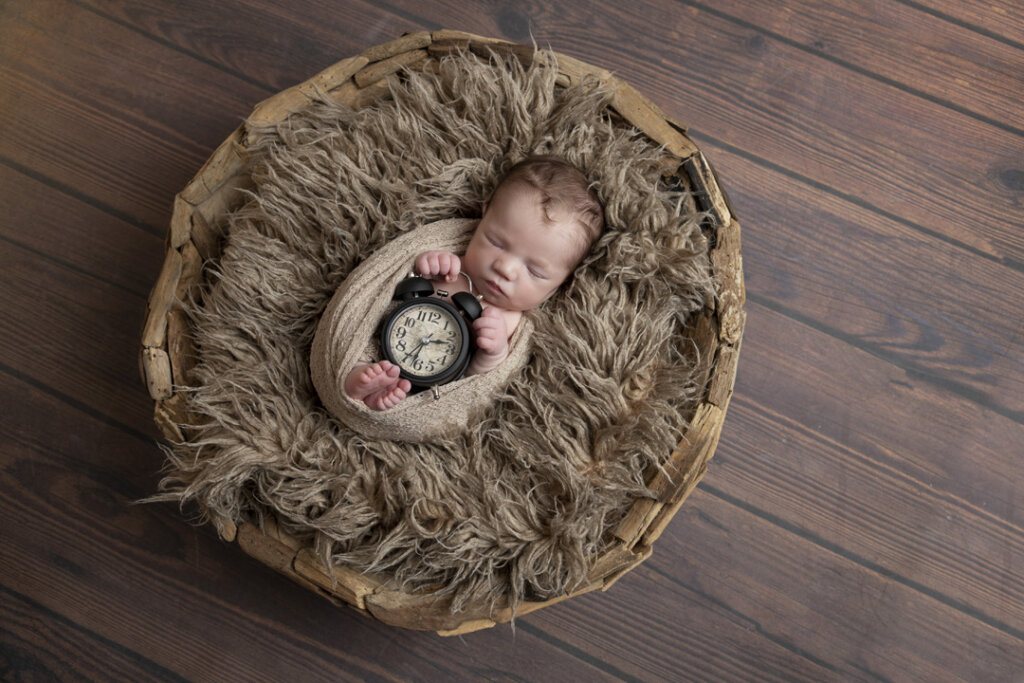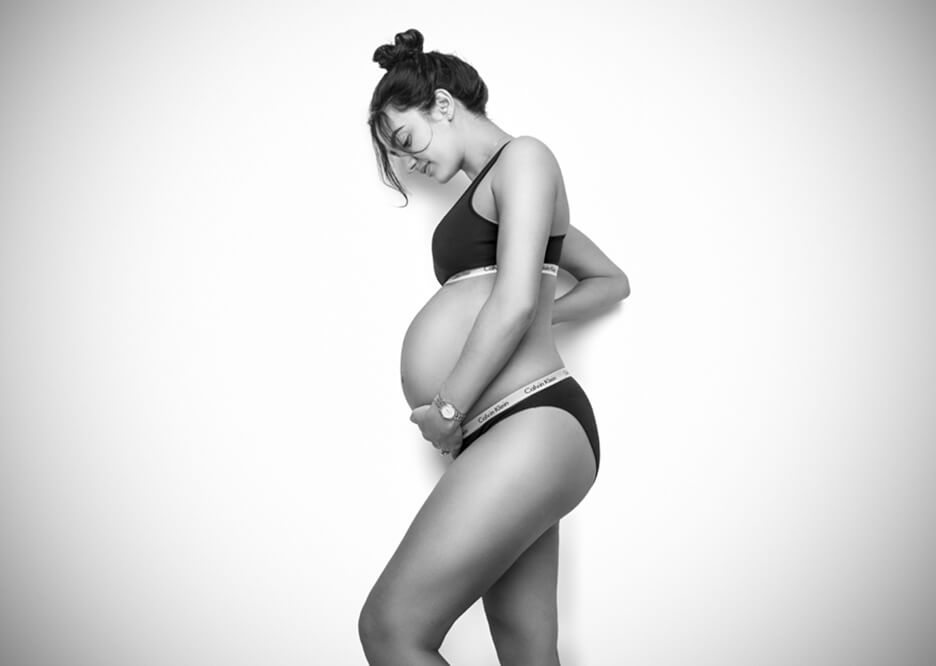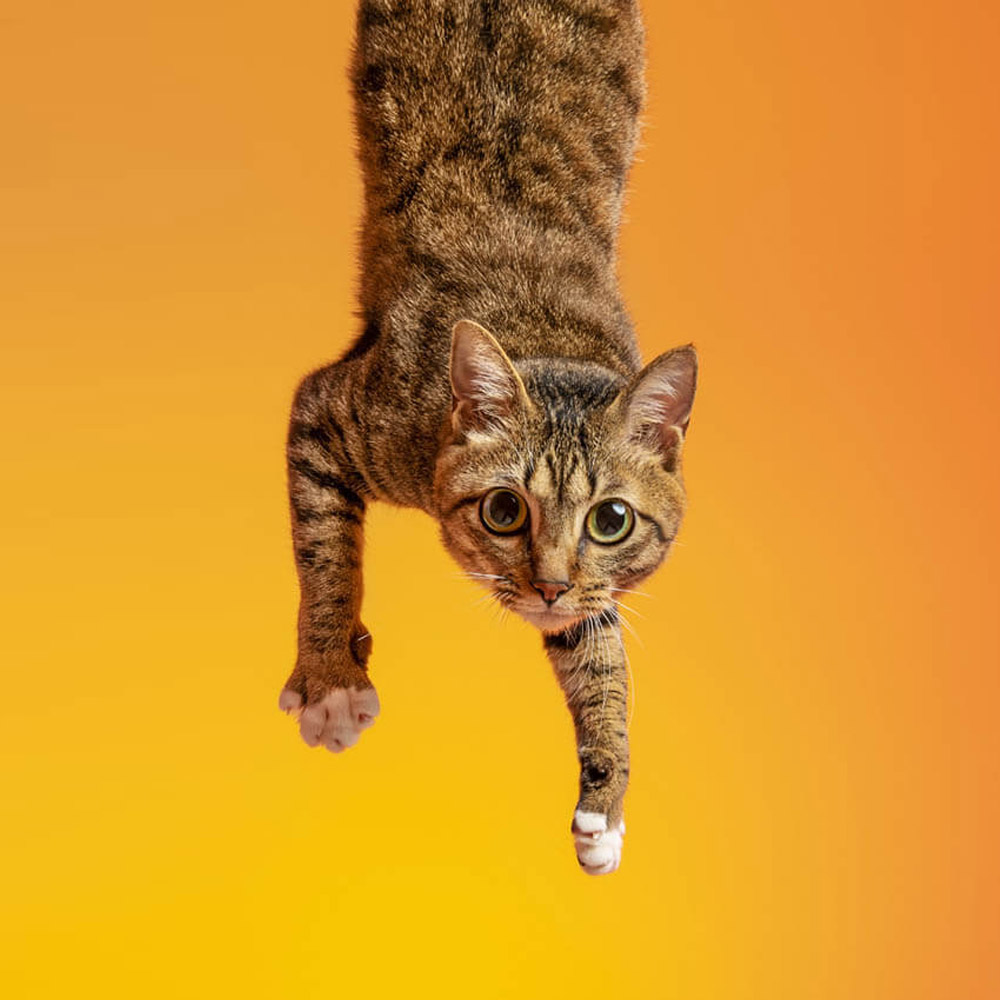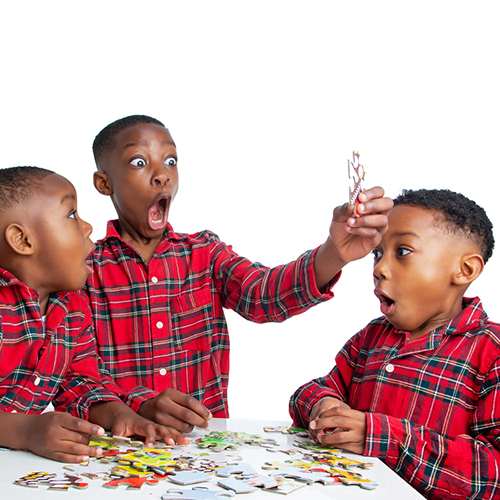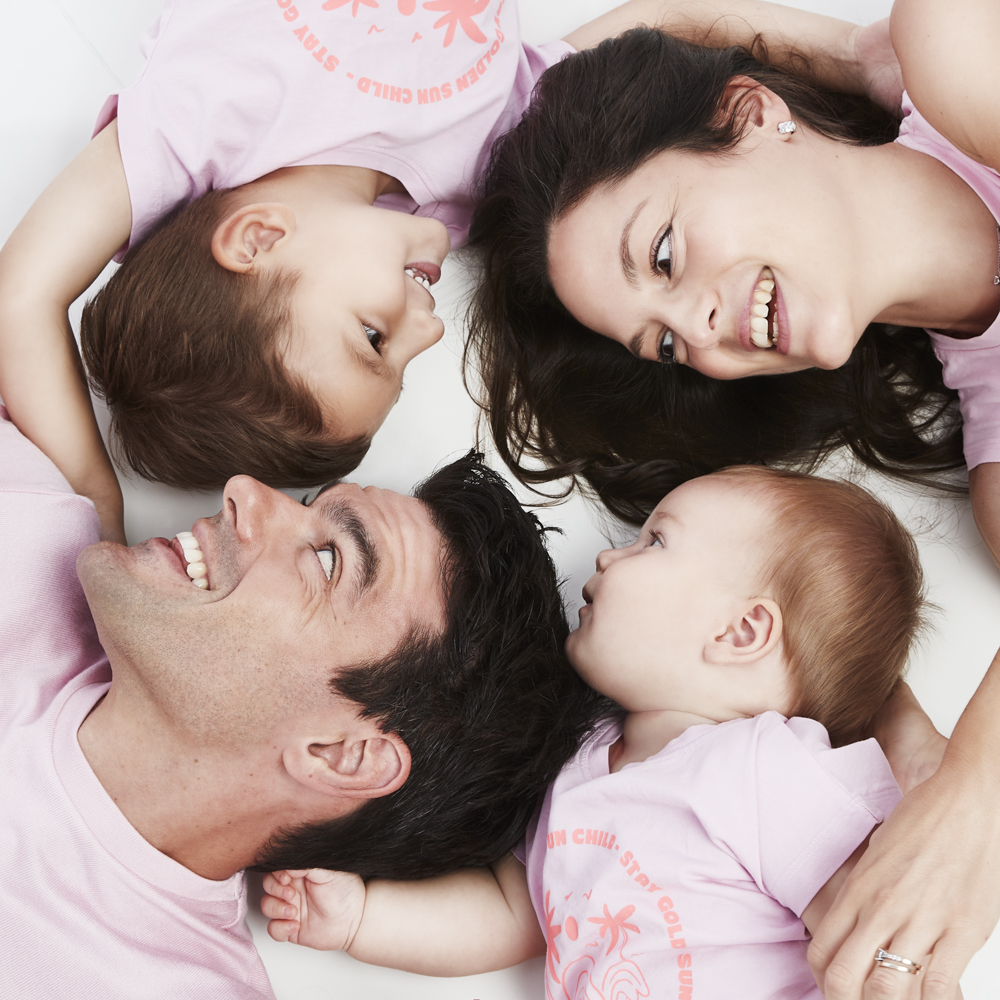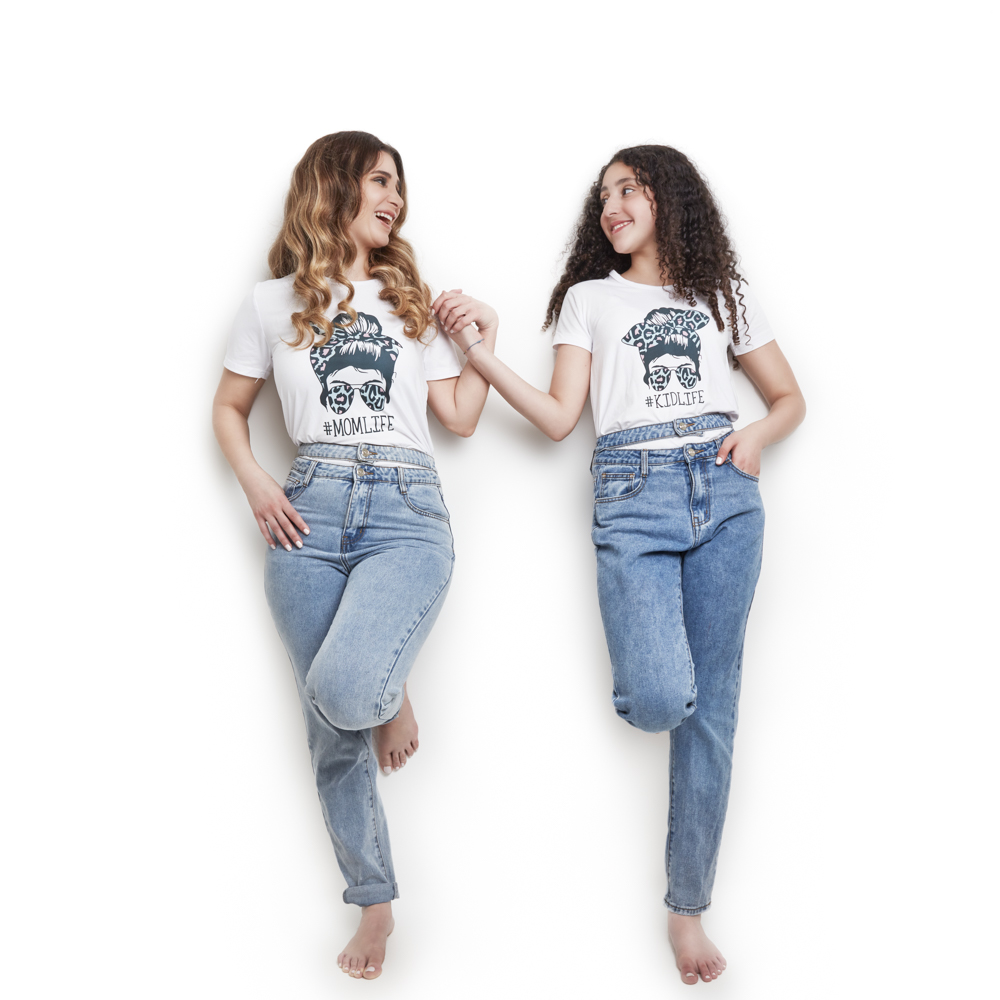 Photoshoot Experiences with Venture
We have professional photographers across the UK at 17 different locations, so you will always find a Venture Studio near you. At Venture Photography, we make photography magic happen, and ensure your photoshoot is completely bespoke to your family.
Our Process
We have perfected the Venture experience from start to finish to ensure your session is completely stress free and completely bespoke to you and your family. Just a sprinkling of input at your pre session call will assist our studio experts in planning and preparing the perfect photography session.
1. Booking your Photoshoot Session
Welcome to your Venture Photography Experience, once you've bought or been gifted an e-voucher for a professional photoshoot, we'll soon be in touch to organise a date for you to come to the studio.
2. The Photoshoot
Your special day has arrived. It's time for you to relax and allow us to capture your unique moments, create special memories and immerse yourselves in the experience.
3. Your Cinematic Viewing
It's now time to sit back and see the finished images and personal moments captured during your shoot.
4. Collection, Aftercare & Beyond
We provide aftercare advice to make sure your Ventures can be enjoyed year after year. Alongside each product we provide a three year warranty to give you peace of mind that your memories will last a lifetime.
Our Gallery